BUILDING GREAT FUTURES TOGETHER
At Pinnacle we support companies to overcome distances and discover the value of connection. For organisations looking to sustain businesses and communities, to renew growth and resilience, Pinnacle supports you to deliver on your communications and events objectives.
Pinnacle works with business leaders, project directors, marcomms experts, event managers, sales directors, and diverse functions within the business operation to support your communications objectives and produce events with impact as well as reach.
We create best in class events and support organisations by providing them with the knowledge to succeed and enable them to make the connections that allow their businesses to thrive.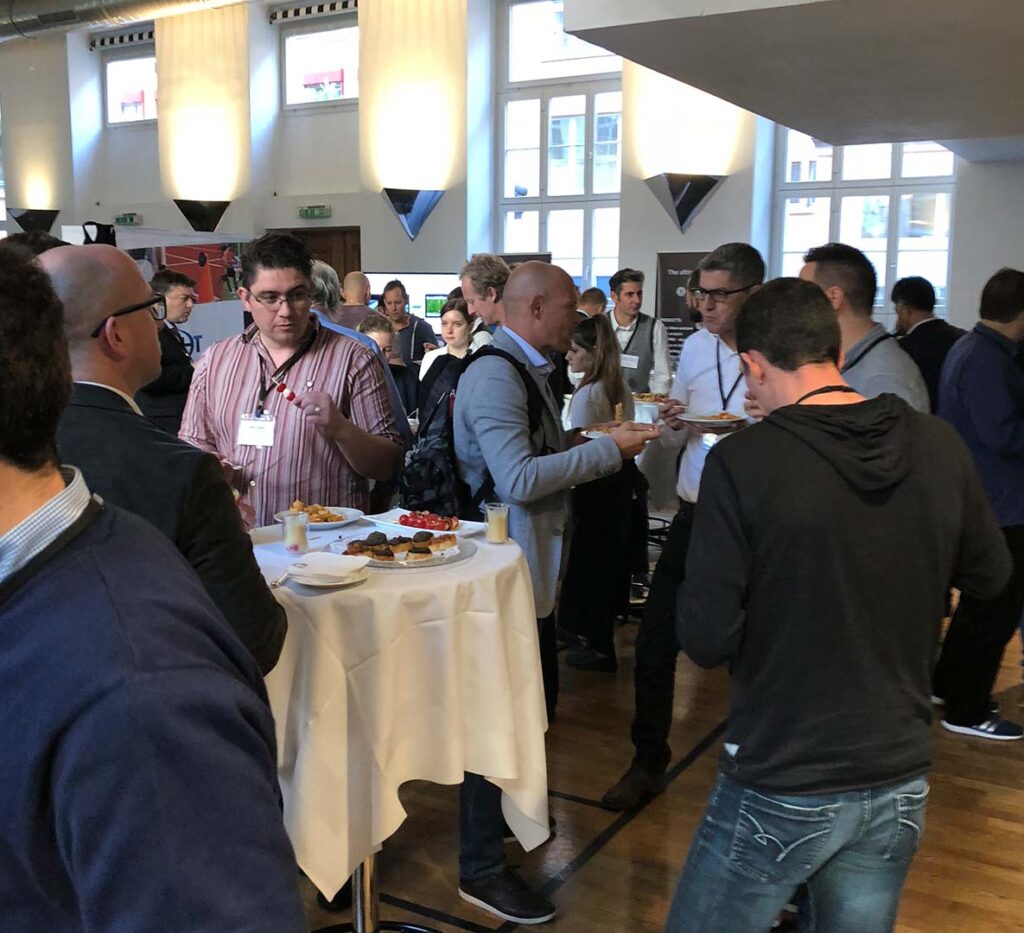 Pinnacle supports your audience outreach and communication needs and offers you a platform to meet new clients, strengthen existing relationships, promote your brand, and gain knowledge to succeed in the global business environment. learn from your peers.
We are experts in delivering live, virtual and hybrid events and provide advice and support on how your own outreach objectives can be met. Our global business projects enable you to leverage off our relationships with key stakeholders and keeps you up-to-speed with market activity.
We build relationships and develop business communities through our industry networks and regional contacts.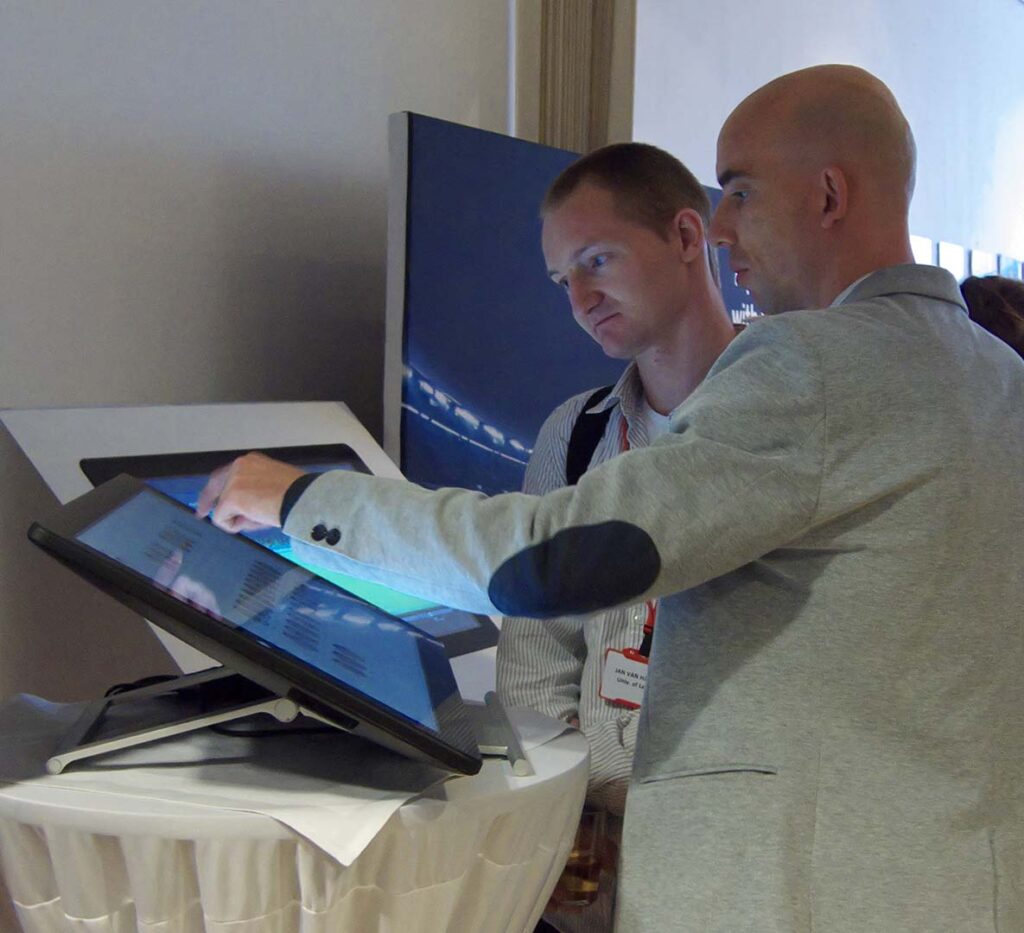 We will support you in your communications strategy and help shape and deliver it to ensure your objectives are met in full
We are experts in content creation and programme development and will ensure your message and event's theme and key messages are presented clearly to your desired audience

Our creative design team will ensure a visually appealing theme is created specifically for your event or campaign

Our aim is bringing success to your event through the delivery of cutting-edge technology solutions for the benefit of our clients and event attendees

Full end-to-end event logistics and project oversight to ensure a seamless planning experience for you and your team

We will produce a comprehensive report after each event has concluded to assess whether the objectives of the event were met and also identify areas for future fine tuning and improvement